We provide year round outside services and offer spring cleanup including debris, leaf removal. We can blowout bushes and touch up parking lots. Storm damage cleanup is also available.
Decorative Edging
We can cut and edge to prune crisp lines around trees and flowerbeds. We provide mulching services as well.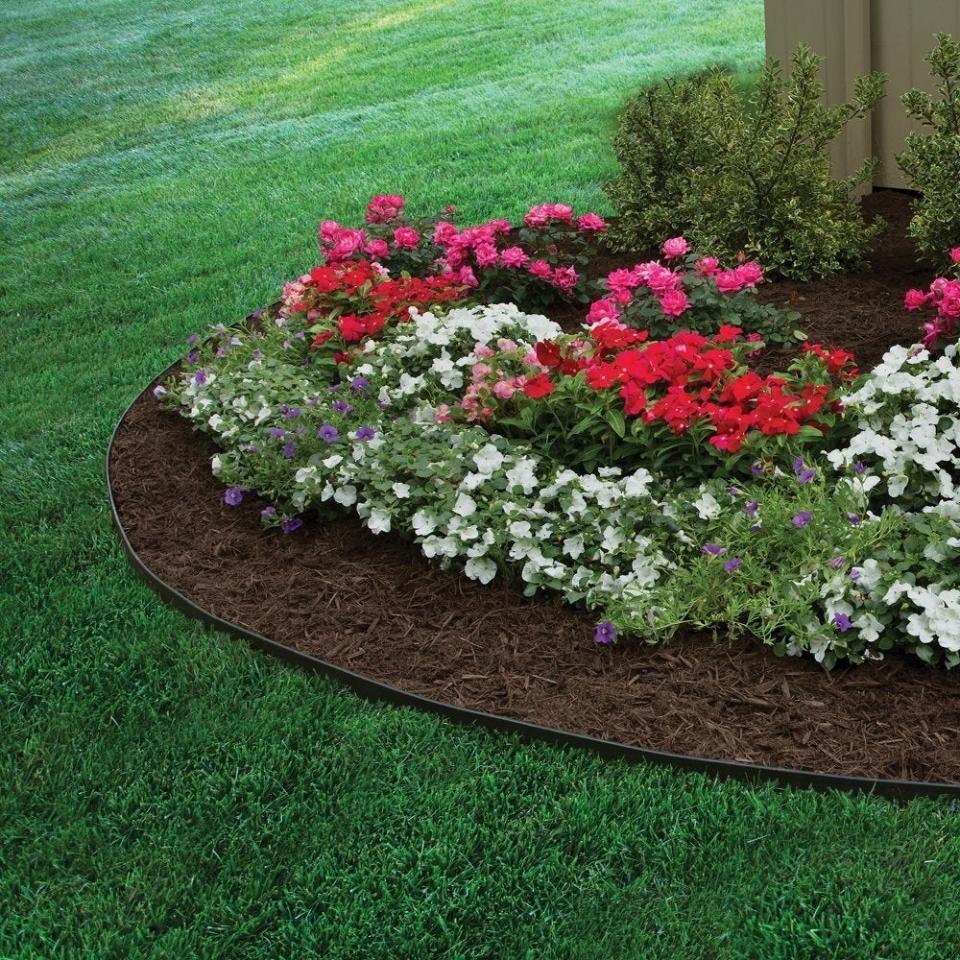 Pruning
We provide a maintained manicured look to hearty growth bushes during season. We can also prune your flowering seasonal shrubs and cut them back after they are through the blooming season and safe from insects.
We like to meet with customers to let them choose and control the pruning process based on their specific needs.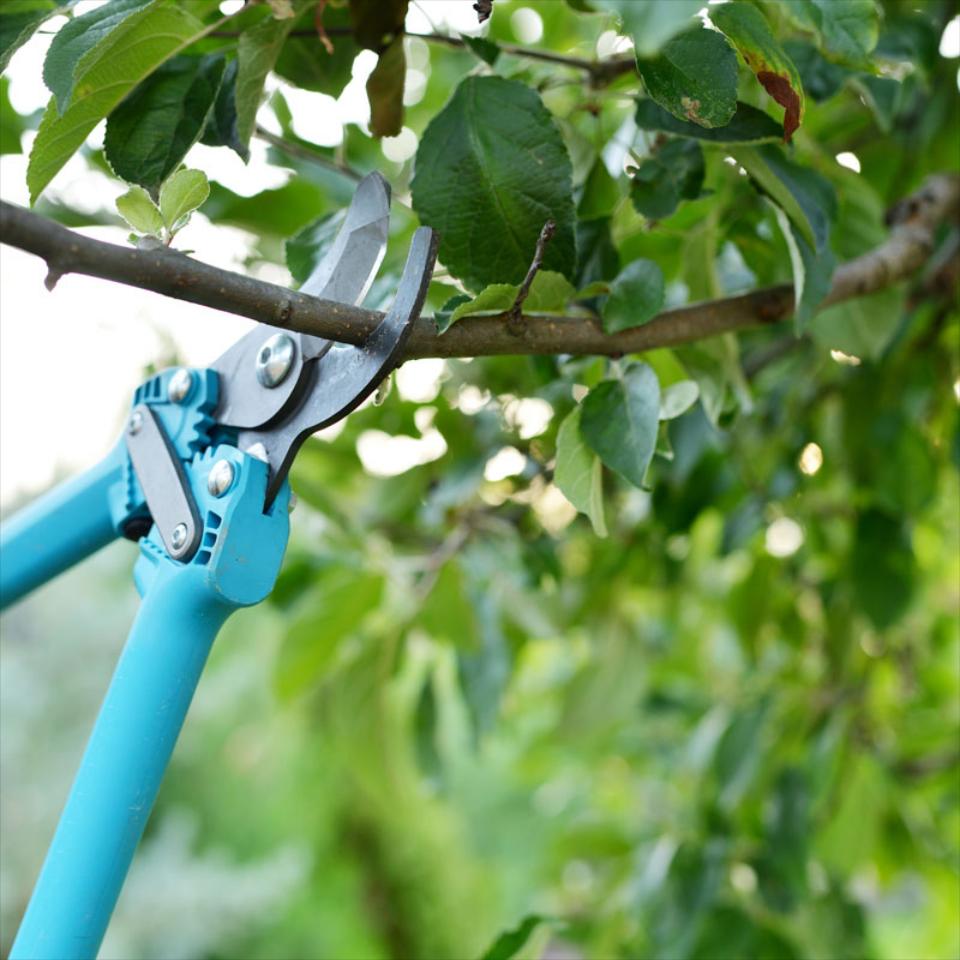 Mowing & Trimming
We are proud to provide a controlled approach to mowing. Our customers will tell you, we do not over-cut when conditions are extreme, but we do ensure that your property is groomed and well maintained.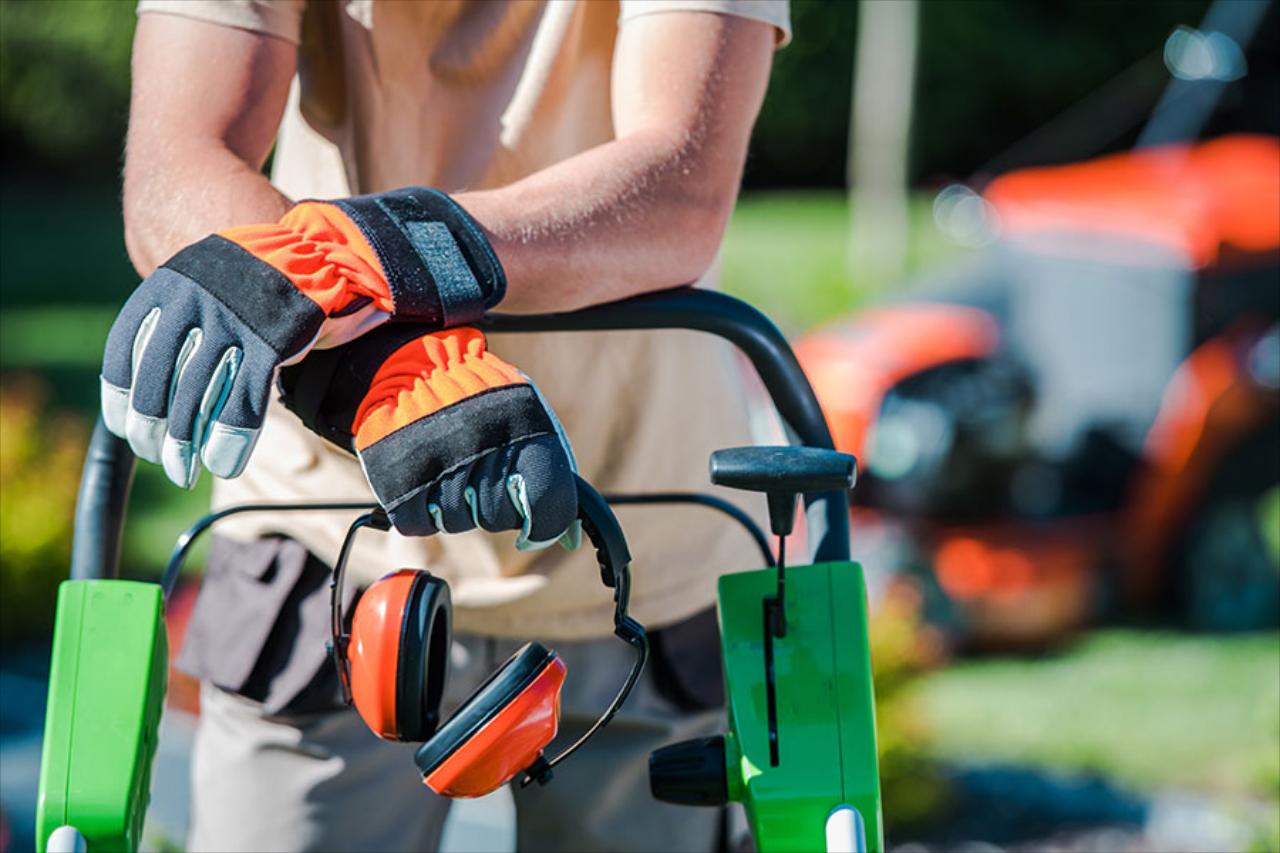 Mulch
Mulching is a natural way to help weed prevention and offers a decorative presentation. We can re-do old beds, create new ones and provide alternative designs and colors for your landscapes.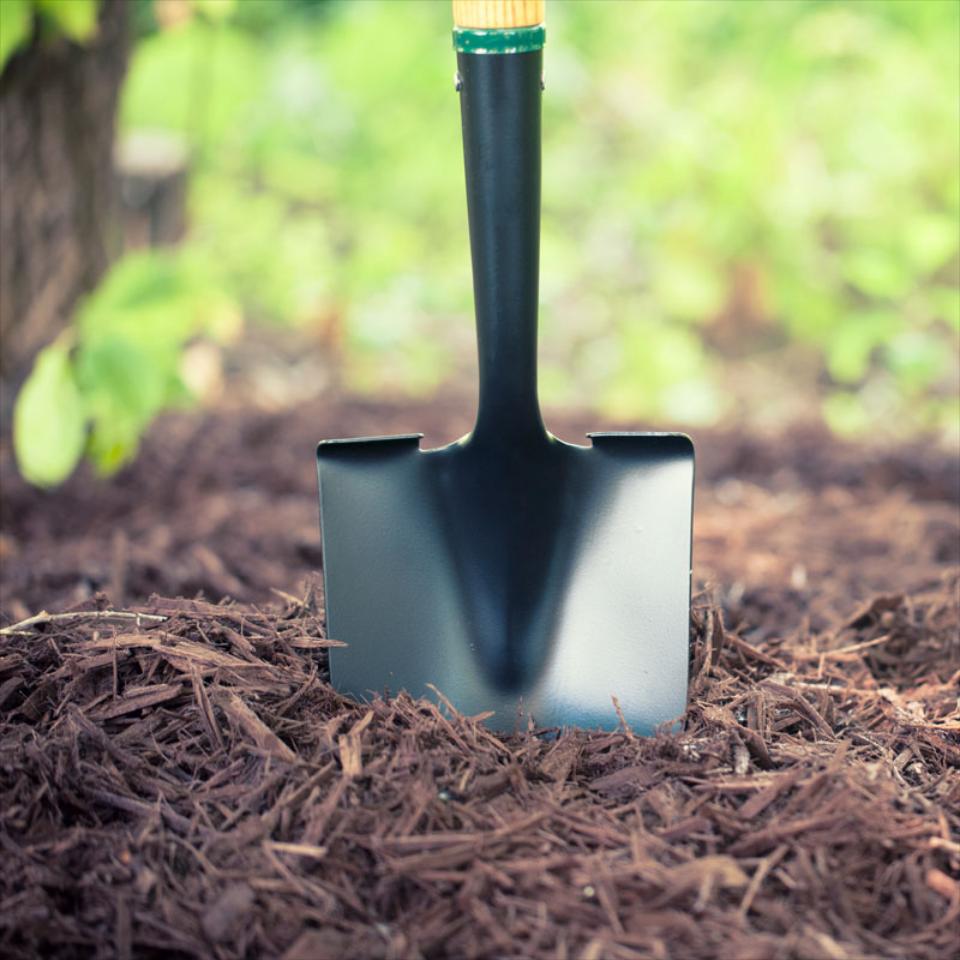 Fall Cleanup
Get ready for the changing seasons with clean up services from Property Services Of Madison, Inc. A clean outdoor space not only looks nicer, but it also makes it easier to keep your lawn and outdoor plants happy and healthy. Let Property Services Of Madison, Inc. help you achieve or maintain a great looking outdoor space and happy outdoor plants with professional spring or fall clean up services. We will help remove excess debris and litter from your lawn and landscaping and prepare your lawn for a great growing season. Contact us today to discuss your clean up needs or to schedule a service appointment.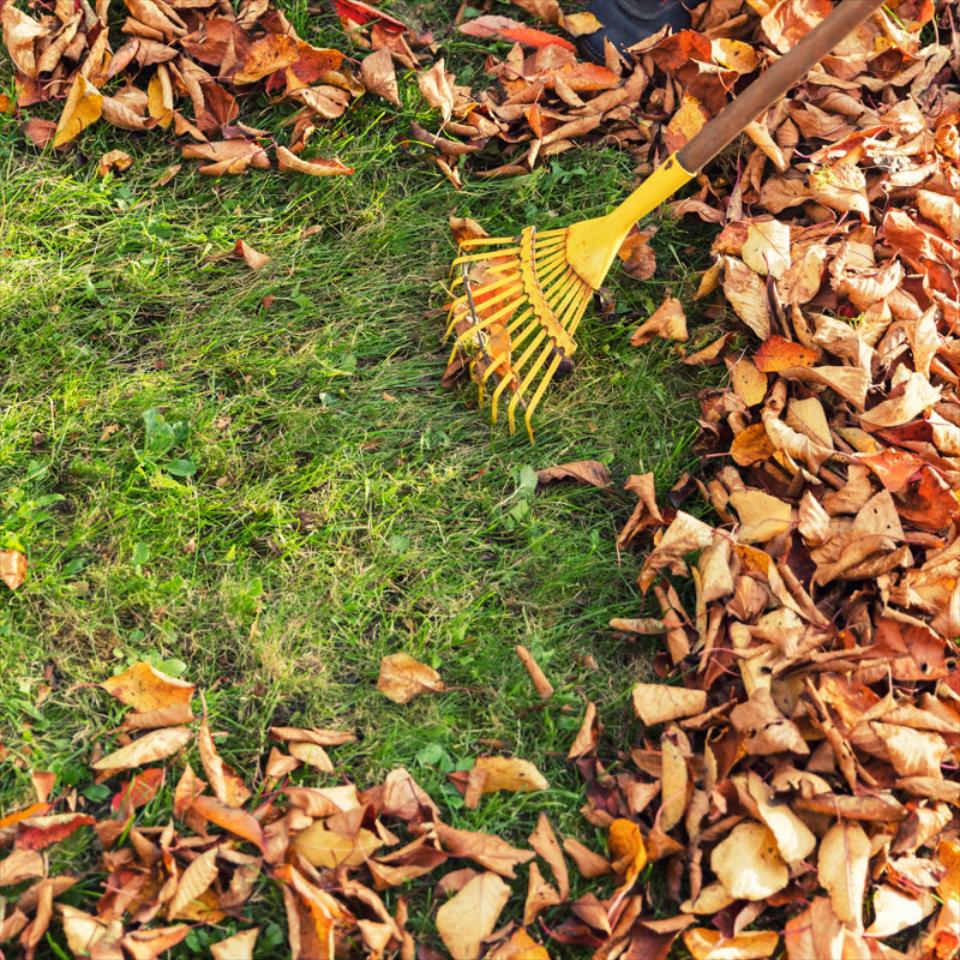 Weed Control
If applied incorrectly, fertilizer and weed control products can be harmful to your lawn. Property Services Of Madison, Inc. has experience with the proper application of these products and will help you achieve the results you expect. Don't struggle with specialized equipment or storage of hazardous chemicals around your home or business. We bring the right tools and equipment to each job and have the experience to make your lawn healthier and greener.
Contact Property Services Of Madison, Inc. and let us bring the right equipment for the job for more information and get a healthier, greener lawn today.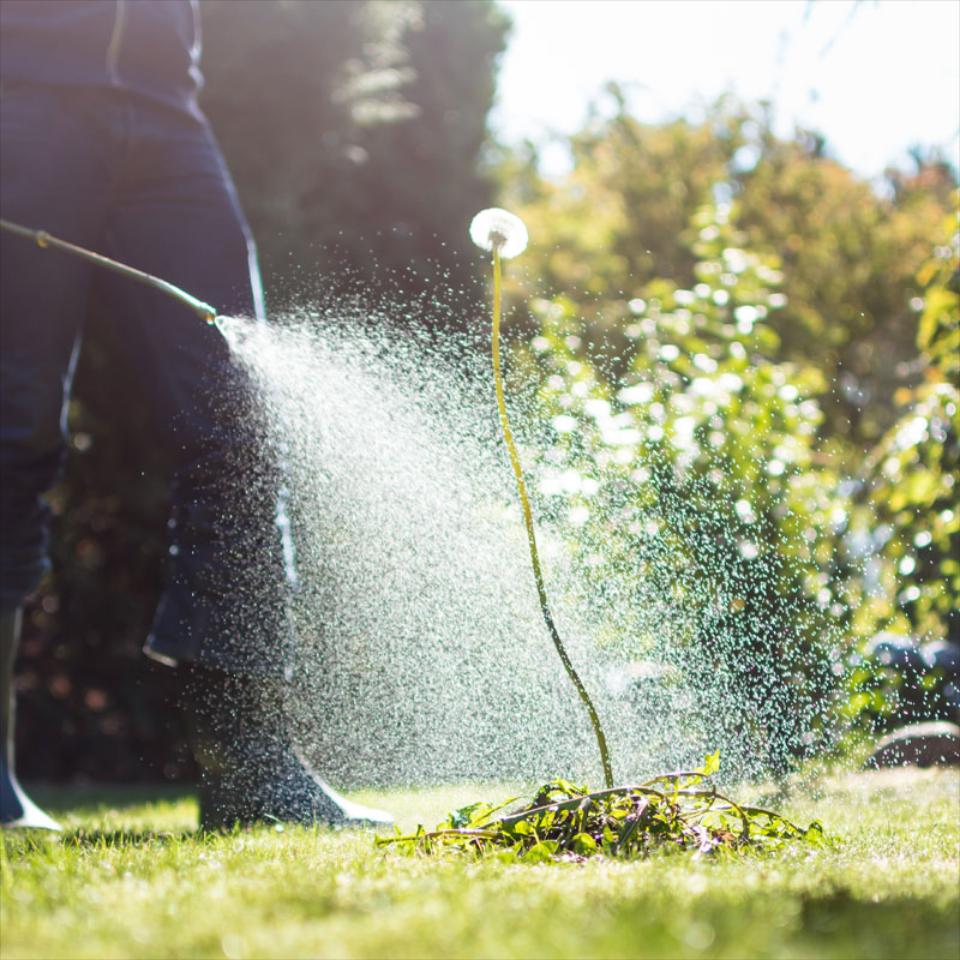 Aeration/Dethatching
We offer a full line of lawn care and maintenance services which all too many homeowners overlook.
The Property Services of Madison, Inc. team works hard to keep your lawn looking great by offering every service you might need for a green, healthy lawn. From mowing and clean-up to dethatching and aeration, we have the equipment to handle your lawns specific needs over the course of the growing season.
Look, purchasing specialized lawn care tools gets expensive and takes up space. And renting means you have to transport heavy equipment and learn how to operate it. Let Property Services of Madison, Inc. bring all the right tools and experienced operators to get your dethatching, power raking, and aeration jobs done efficiently and affordably while you do the things you do best.
Contact us today for more information about your lawn care needs or to schedule your next project and get started on the path to a healthier, greener lawn.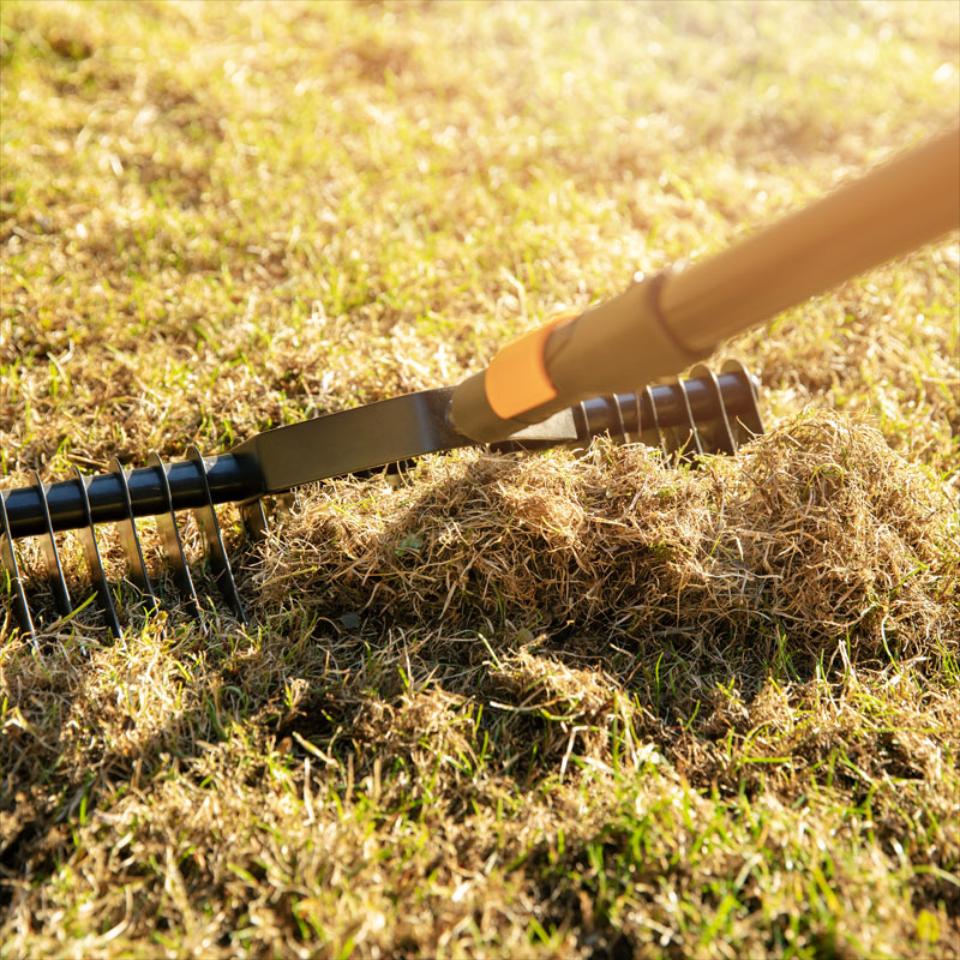 Patios
Installation and design of patios, walkways, and brick edging.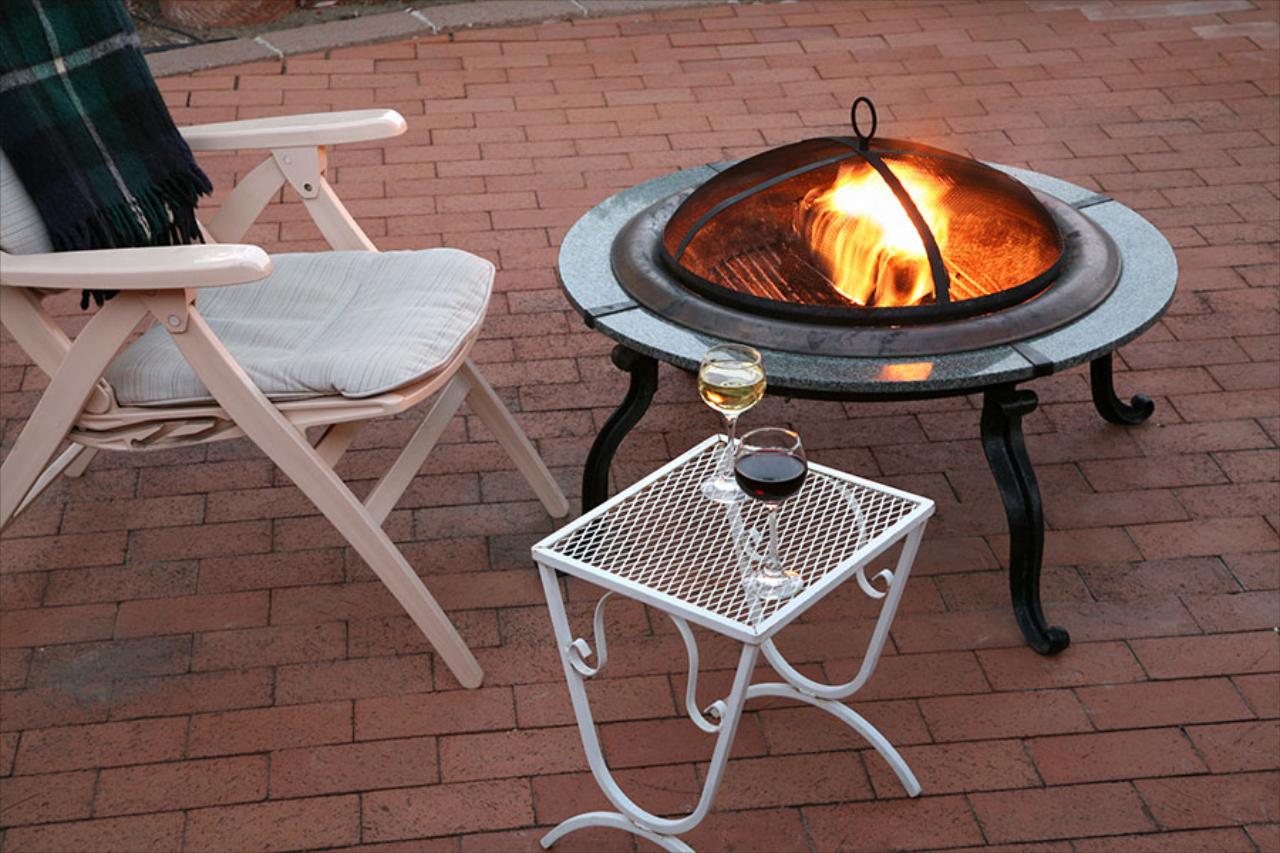 Decks
Staining light repair and pressure washing of cedar fencing and refurbishing of weathered decks. Call us to look at that old deck before you replace it.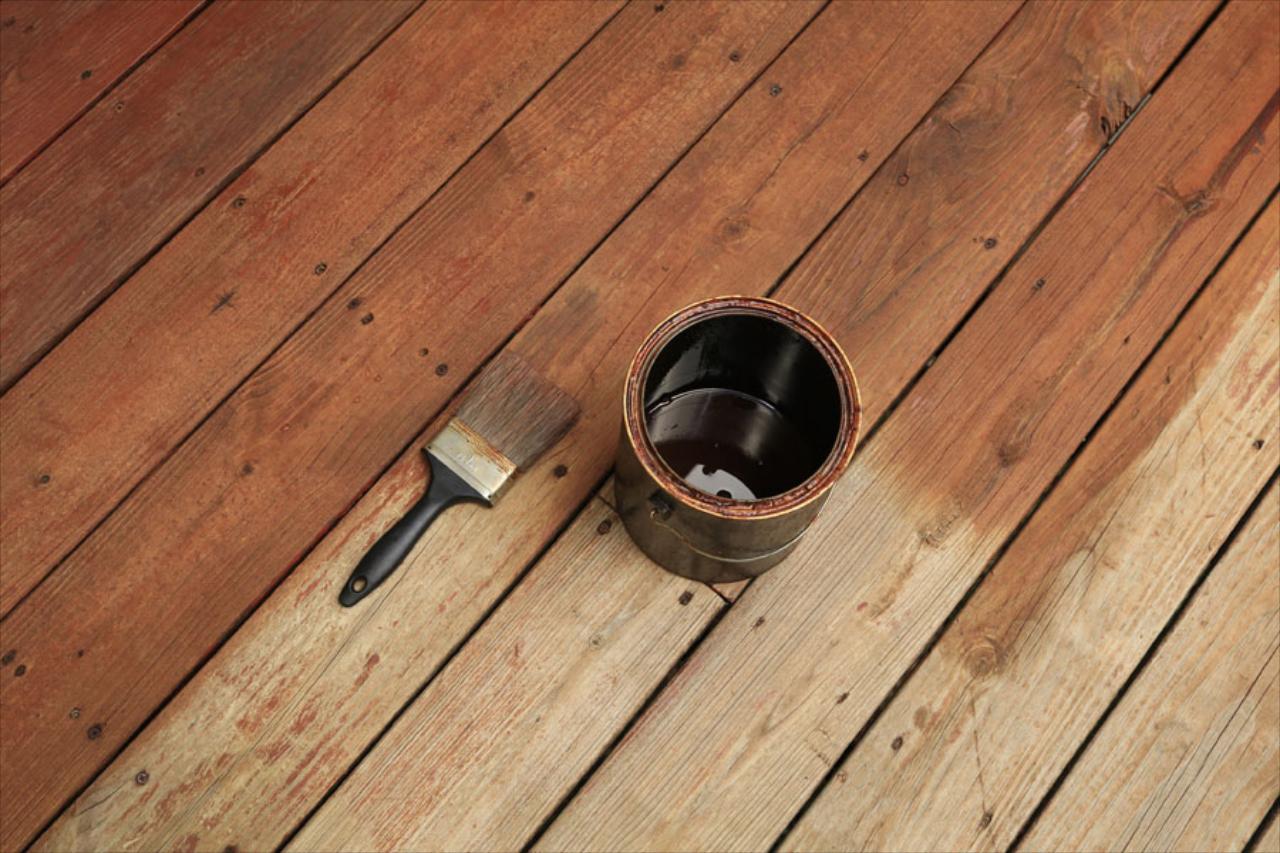 Retainer Walls
Installation, replacement and design of decorative and structural walls. We work with natural stone and locking manufactured block walls. We can discuss erosion controls and drainage of areas.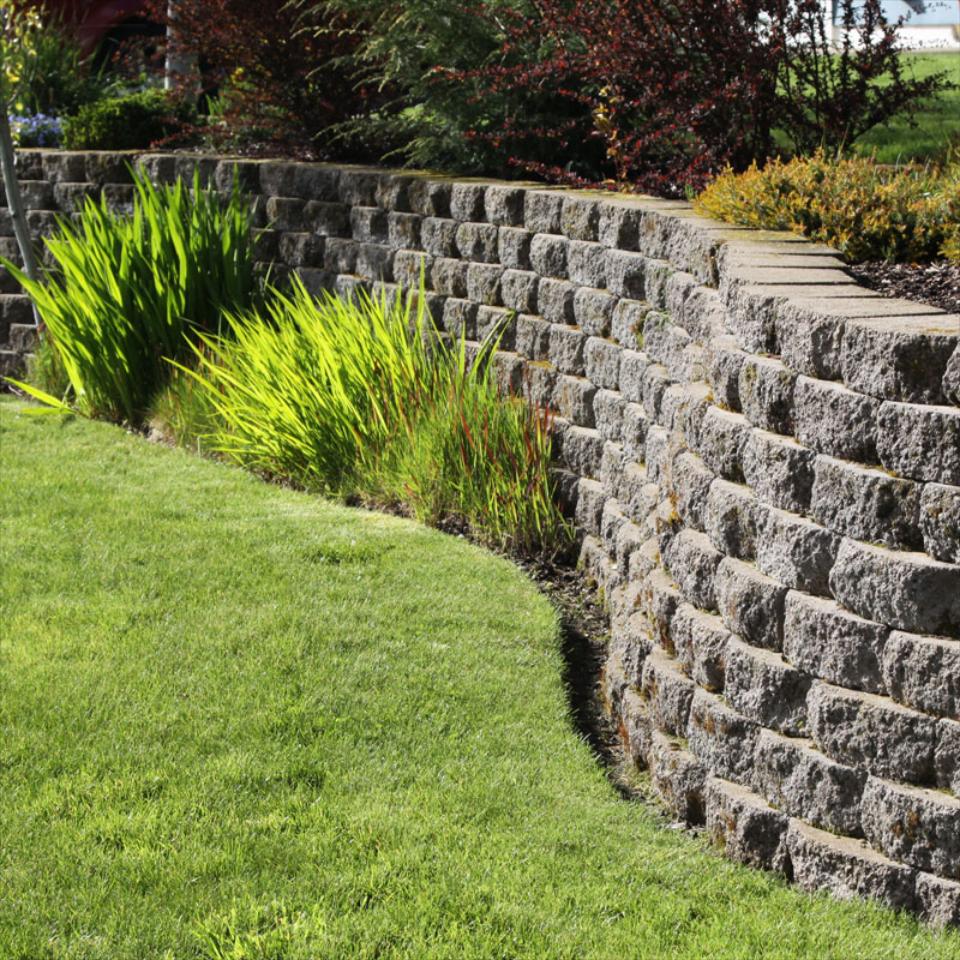 Sod and Plantings
Starting a new lawn can be a big job. Put our experience to work for you! Property Services of Madison, Inc. has the experience to help you get grass growing in your new or restored lawn. Whether growing grass from the seed or installing sod, we can help you establish a beautiful, green lawn quickly.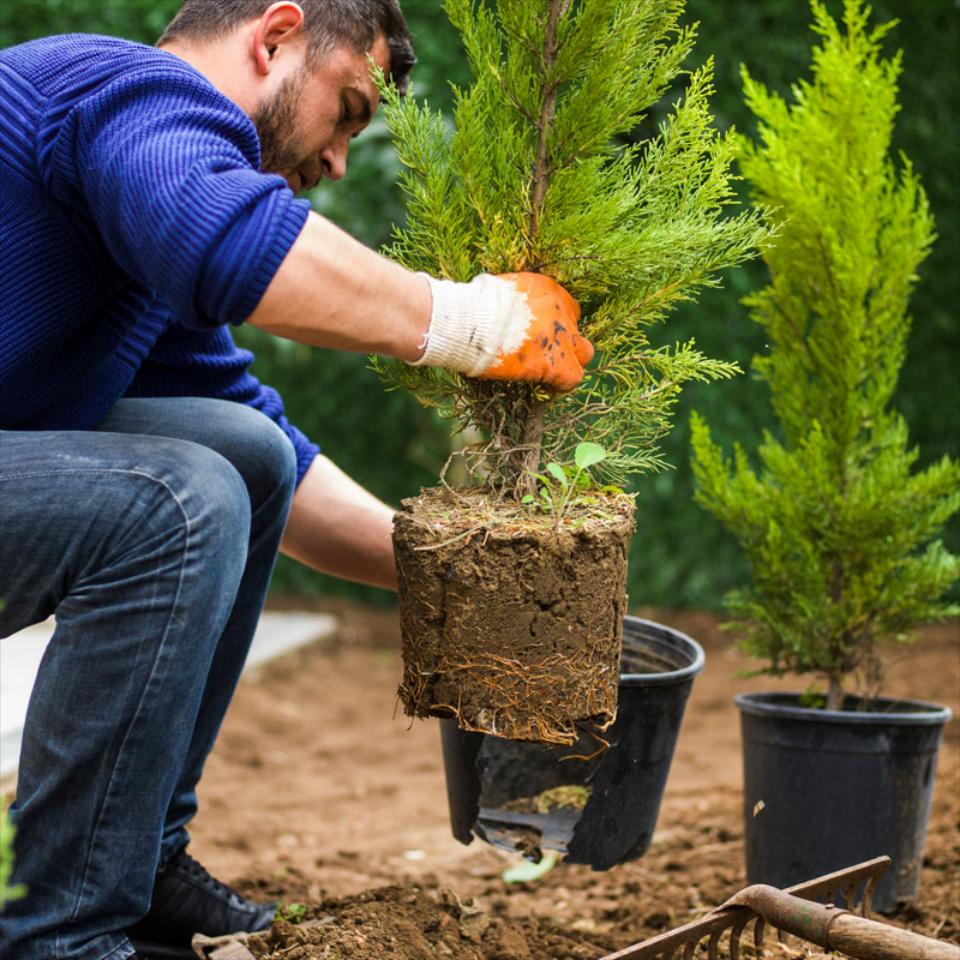 Snow Removal
We have built a reputation of safe, professional plowing services in the Madison, Inc. area.
Click here
for more information on our Snow Removal Services.
Tuesday
9:00 AM - 5:00 PM
Wednesday
9:00 AM - 5:00 PM
Thursday
9:00 AM - 5:00 PM
Hours vary and are subject to seasonal demand