Residential & Commercial
We have built a reputation for safe, professional plowing services in the Madison area.
We strive to use a logical approach to work with our customers in need and we specialize services based on traffic and hours of service requirements.
We have the equipment for both large and small requirements, which includes plows, skidsteers, four-wheel vehicles and many size snow removal pieces for snow and ice control needs.
We use many different products for ice control and are
currently testing "green products" to look toward the future for ice control in Madison.
We service many large professional buildings, yet we also take on condominiums and apartment complexes, which require a personal onsite presence for success.
Please call us to schedule an appointment to see if we would be a good fit for your demanding Wisconsin seasonal needs. Ask how we can help your seasonal budget stay in control without sacrificing service.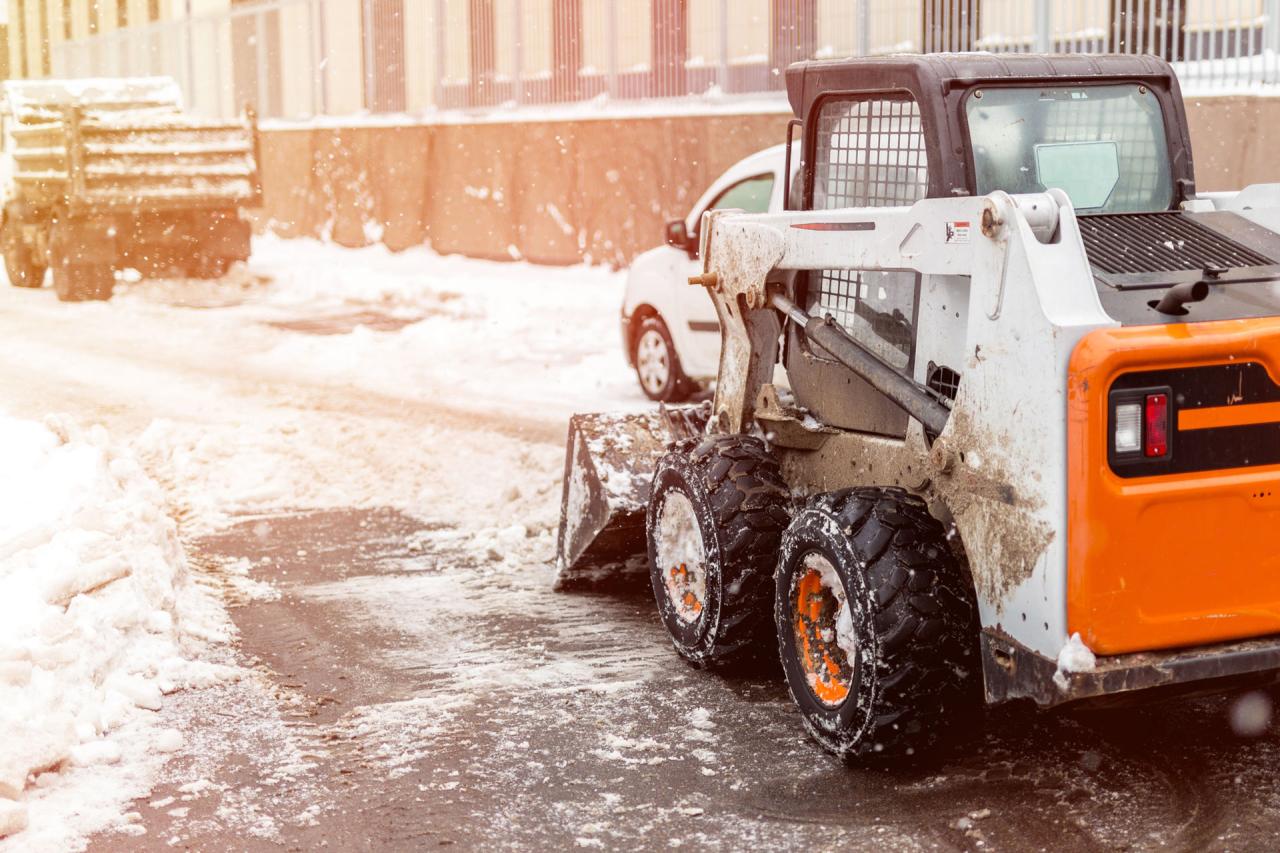 Tuesday
9:00 AM - 5:00 PM
Wednesday
9:00 AM - 5:00 PM
Thursday
9:00 AM - 5:00 PM
Hours vary and are subject to seasonal demand