Office Cleaning
We have a division that provides select office cleaning for specialized office needs.
We have limited openings for annual contract cleanings. We are trusted with very important facilities and we have an excellent track record with references available. We specialize in weekly office cleanings.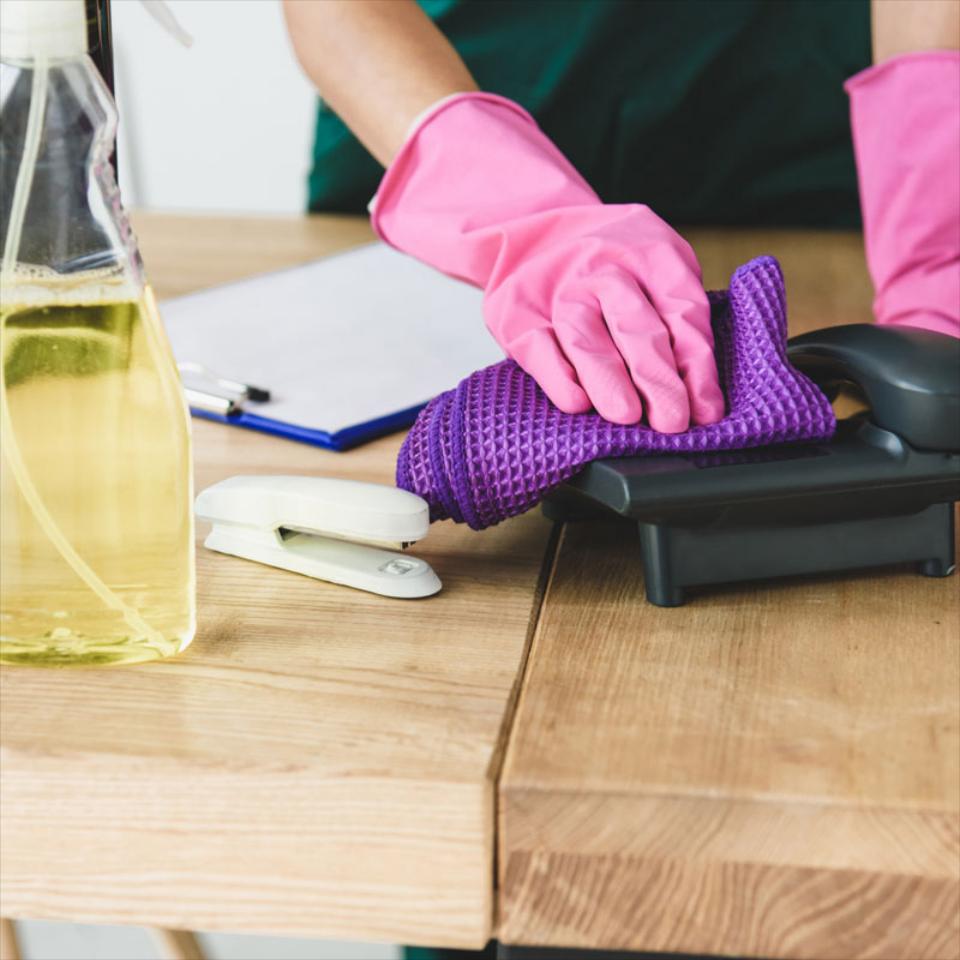 Pressure Washing
We can provide specific pressure washing of buildings, decks, houses, etc.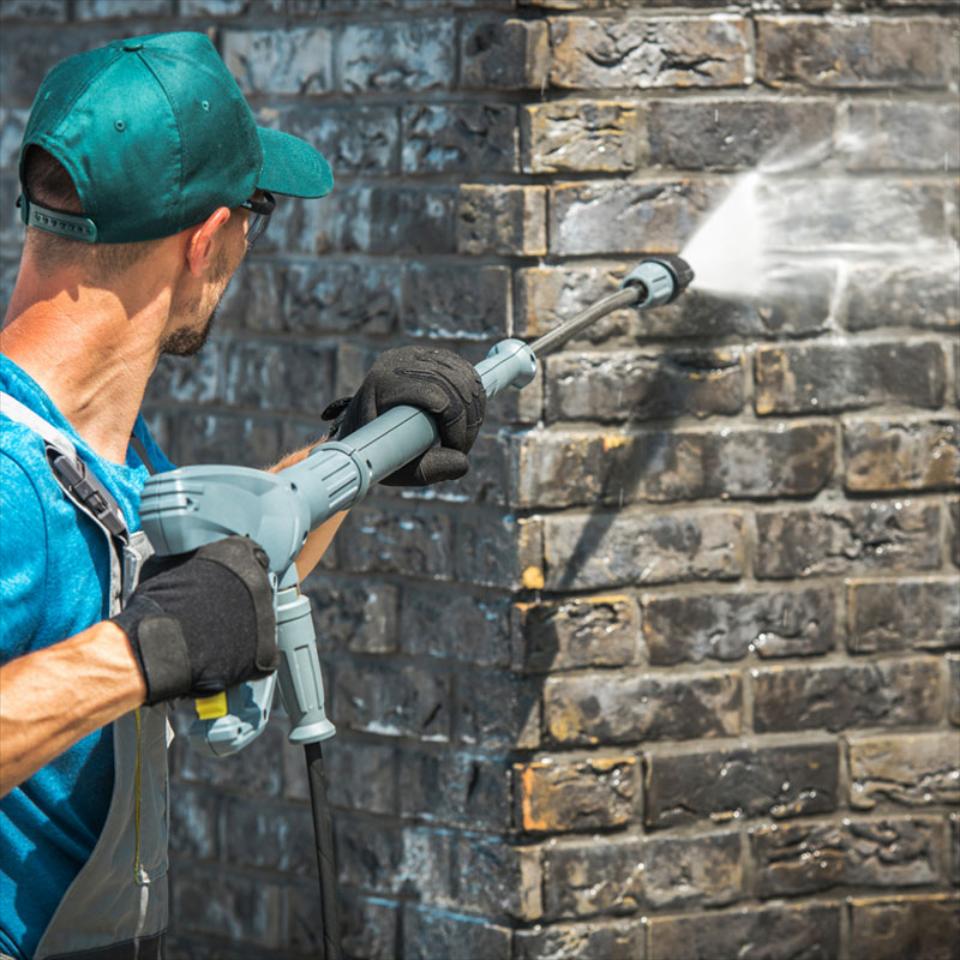 Brush Cutting, Rough Field Cutting & Mowing, Light Tree pruning(below 12 ft) Tree Removal, & Debris Relocation
Call us for more information.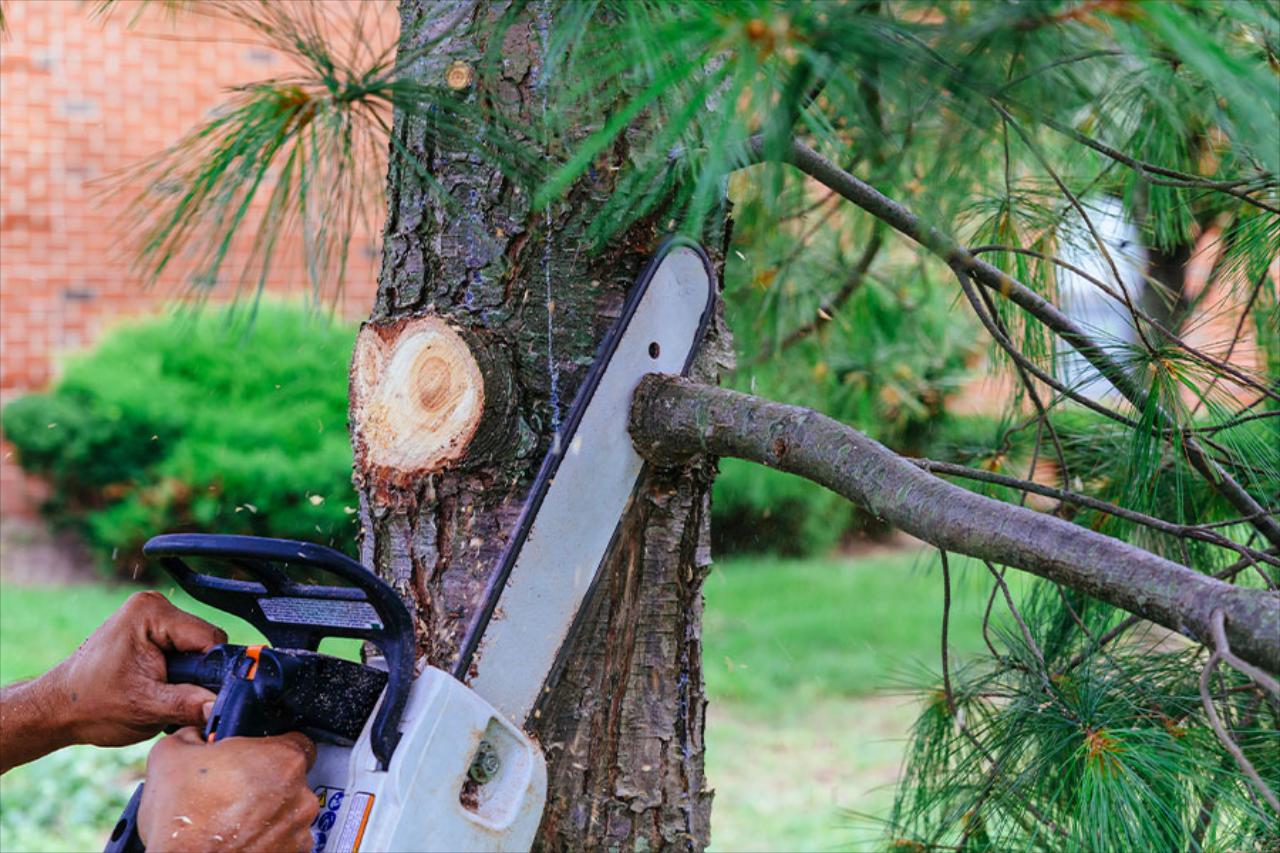 Tuesday
9:00 AM - 5:00 PM
Wednesday
9:00 AM - 5:00 PM
Thursday
9:00 AM - 5:00 PM
Hours vary and are subject to seasonal demand