Interior Trim Work
Sealing water stains, color changes, turnover painting from high-end bed and breakfast-style custom interior to apartment turnover work.
We have experience in cedar treatments for moss and moldy exteriors and work with the latest technology in oil and latex stains for complete restoration. We can make old homes look great inside and out.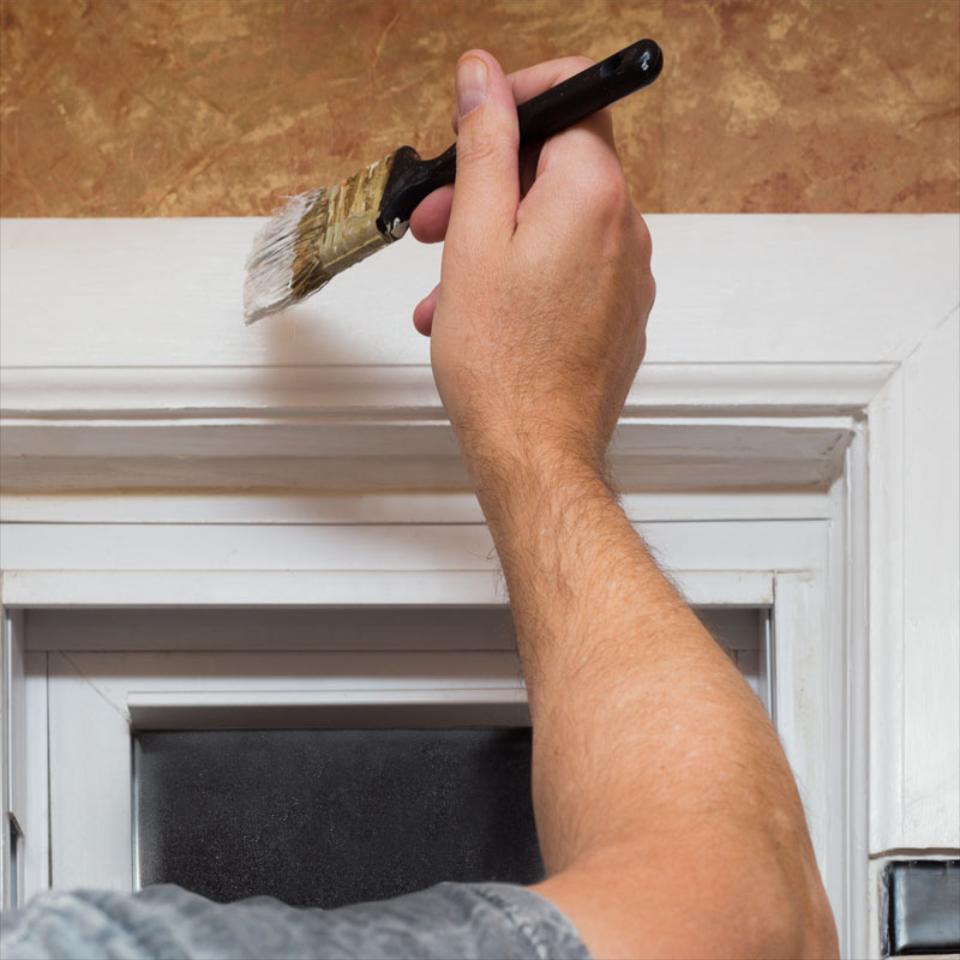 Decks
From pressure washing to general repair we can take that old deck and make it look new in most cases.
Preparation is everything, tapping down nails, screws and bolts, and giving enough time for pressure washing to dry completely, are all every important for the finished product.
We take the time to leave a lasting finish on your home.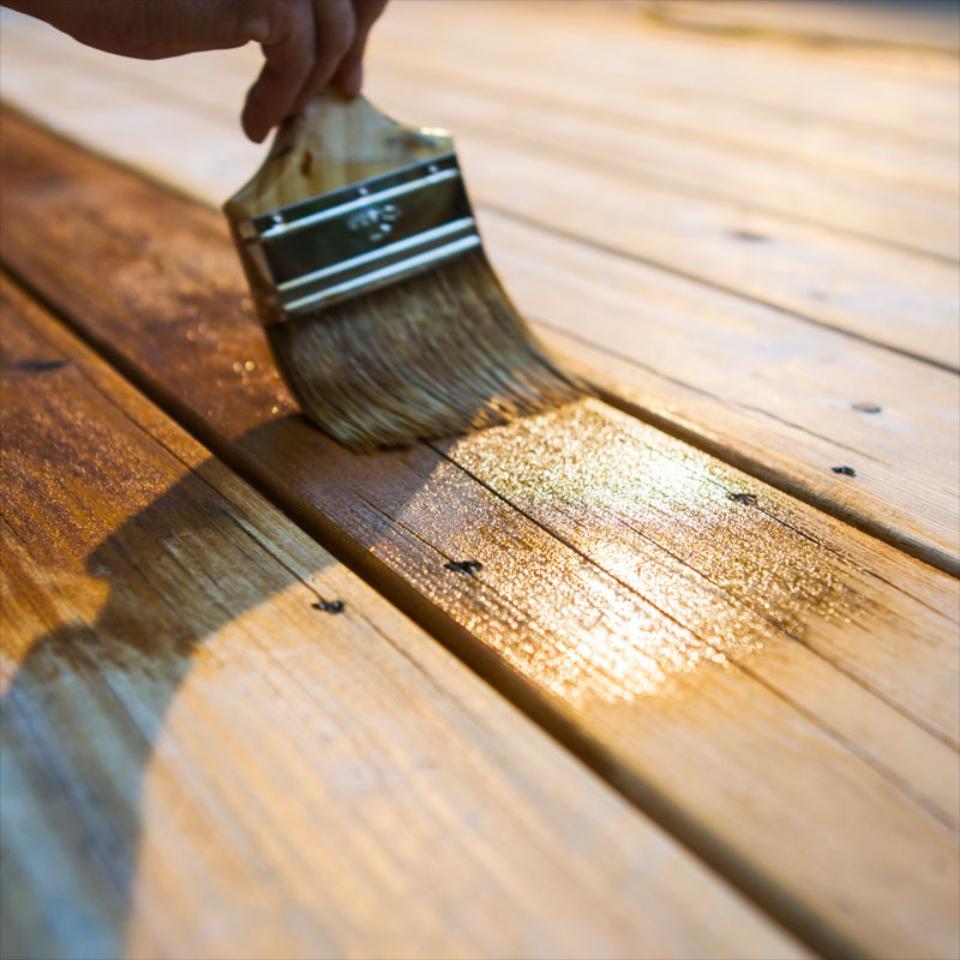 Tuesday
9:00 AM - 5:00 PM
Wednesday
9:00 AM - 5:00 PM
Thursday
9:00 AM - 5:00 PM
Hours vary and are subject to seasonal demand